A+ Playlab
A+ Playlab is the latest play and toy concept brought to you by the experienced Victoria (China) Education Group.  A+ Playlab is a dedicated toy club with special selected toys, play apparatus and equipment designed with a focus to enhance different development areas and stages of a child whether it is a child's cognitive ability, problem solving ability, grossmotor development, fine motor development or social interaction.  Our facilities offer a bilingual structured play environment where children and adults can play and learn, underpinned by a culture of fun, happiness and community.  
A+ Playlab also incorporates the latest technology from the world renowned technology company "teamLab", teamLab is a collective, Interdisciplinary creative group that brings together professionals from various fields of practice in the digital society: artists, programmers, engineers, CG animators, mathematicians, arhitects, web and print graphic designers and editors. Referring to themselves as ultratechnologists,. the group aims to go beyond the boundaries between art, science, technology and creativity, through co-creative activities.
Come and join us to explore, discuss and create with your children.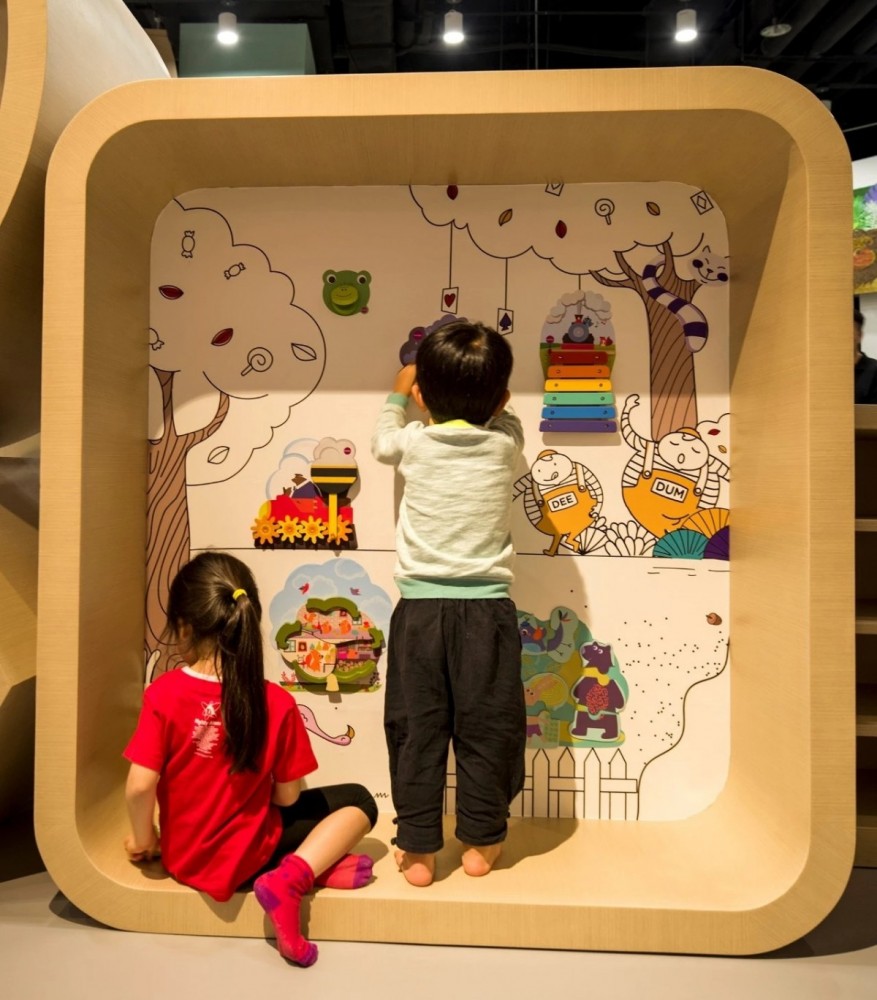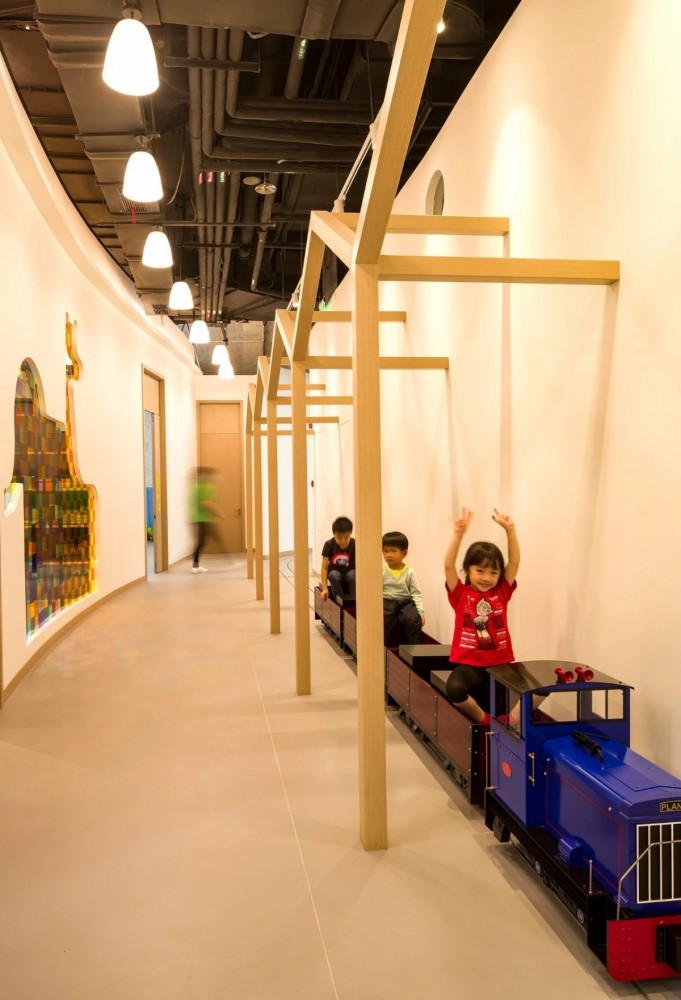 玩学玩乐优环境
Fun Toy Shop
Toys are an inseparable companion of infants and young children that can support their early childhood development. However, many parents find it hard to choose the right toy and ask questions like, "What kind of toys does a child of this age like to play?" "What toys are suitable for a child of this age?" "Which ability does toy develop and exercise?
In our Eduplay Toy Shop, we not only provide toys suitable for infants and young children to play according to their specific age, but also professional toy shopping guides to accompany them in their play and help parents analyze the unique development needs of the child from a professional perspective. The knowledgeable guides assist parents to choose the toys that best match the age and developmental stage of the child so parents will have the most supportive toys that will best aid the development of their infant or child.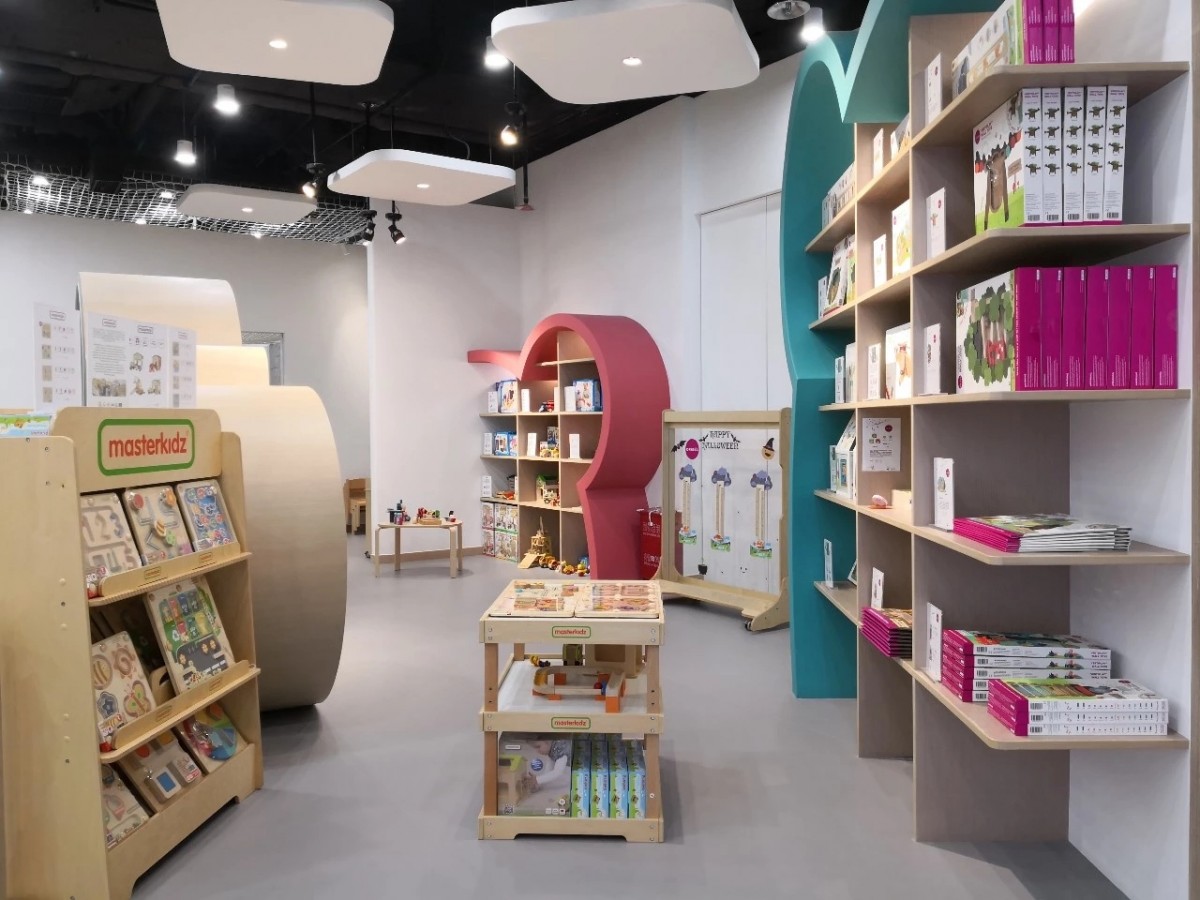 玩学玩乐体验区
We have created activity rooms for infants and toddlers. Such as: "Physical Development Room" for basic movement coordination, "Fine Motor Room" for developing small muscle flexibility, "Music Room" for cultivating musical talent, "Art Room" for creative expression, "Little Library" to instill a love of literacy, "Multimedia Room" to interact with high tech TeamLab and the "happy stage" to promote language expression and social interaction.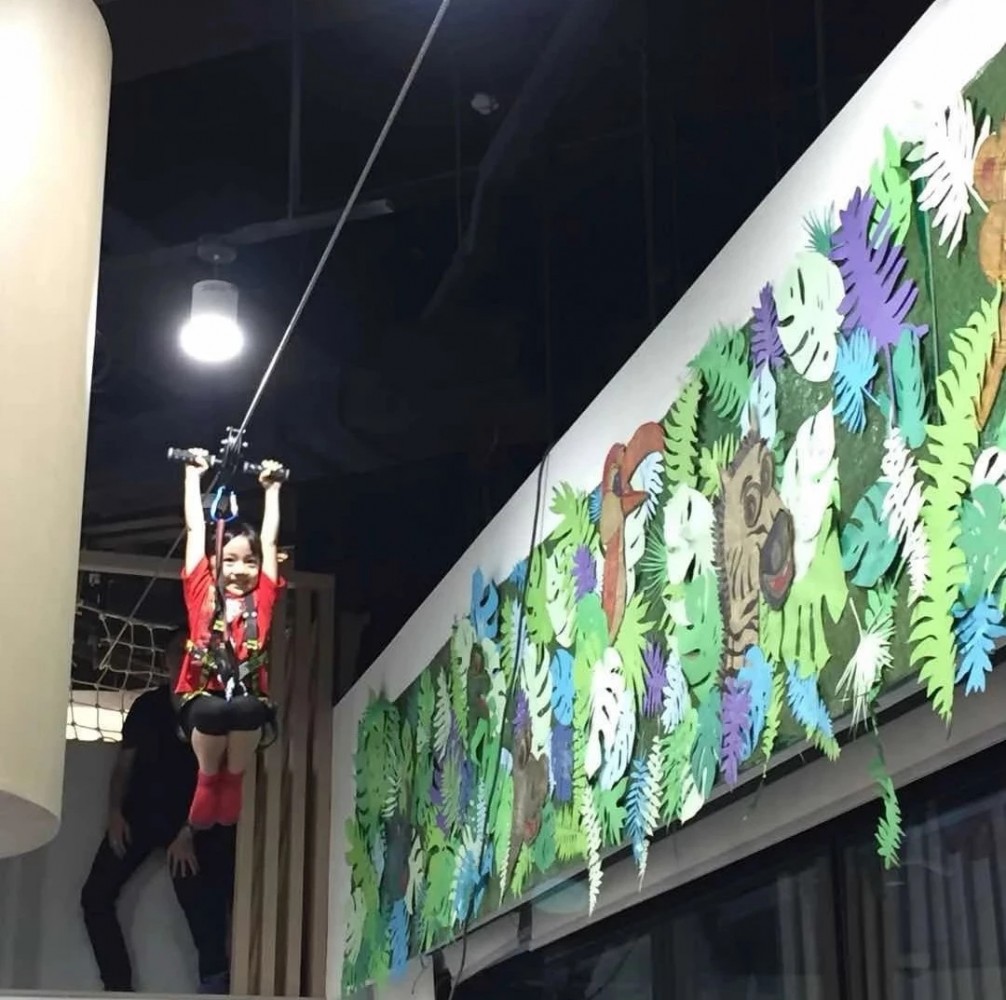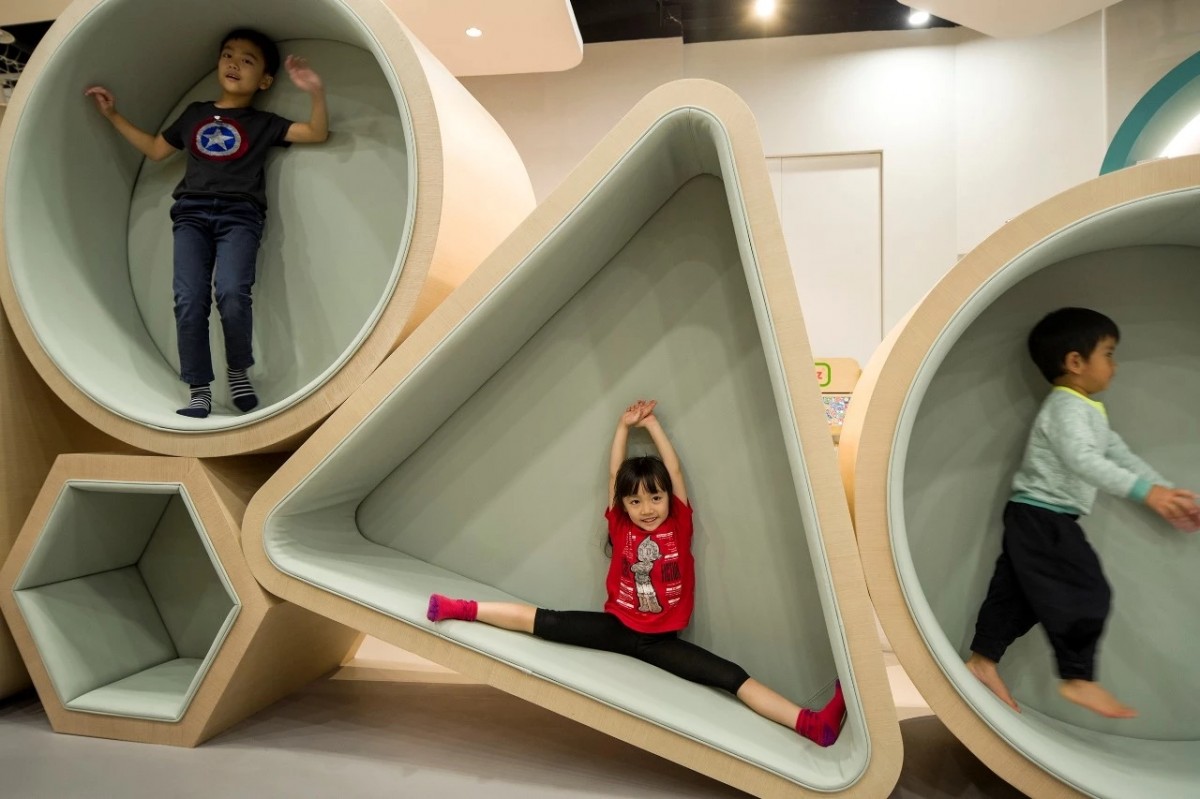 探险游乐园
We are all small explorers, climbing in the "jungle", crawling, crossing, sliding… Discovering all kinds of interesting things, meeting new friends, all really interesting and exciting! Here, the little explorers not only gain confidence while they get their exercise but they also learn the secrets of how to get along with friends of all ages.